Our President Walter Wagner
---
As a mechanical engineer with 25 years of experience Mr. Wagner is a specialist in lubricants and lubrication systems. He patented unique Micro Ceramic Glide Compounds with outstanding characteristics for a wide range of applications. Furthermore Mr. Wagner is fuel and fuel additive expert. Therefore he patented a method to generate hydrogen to optimize the combustion process.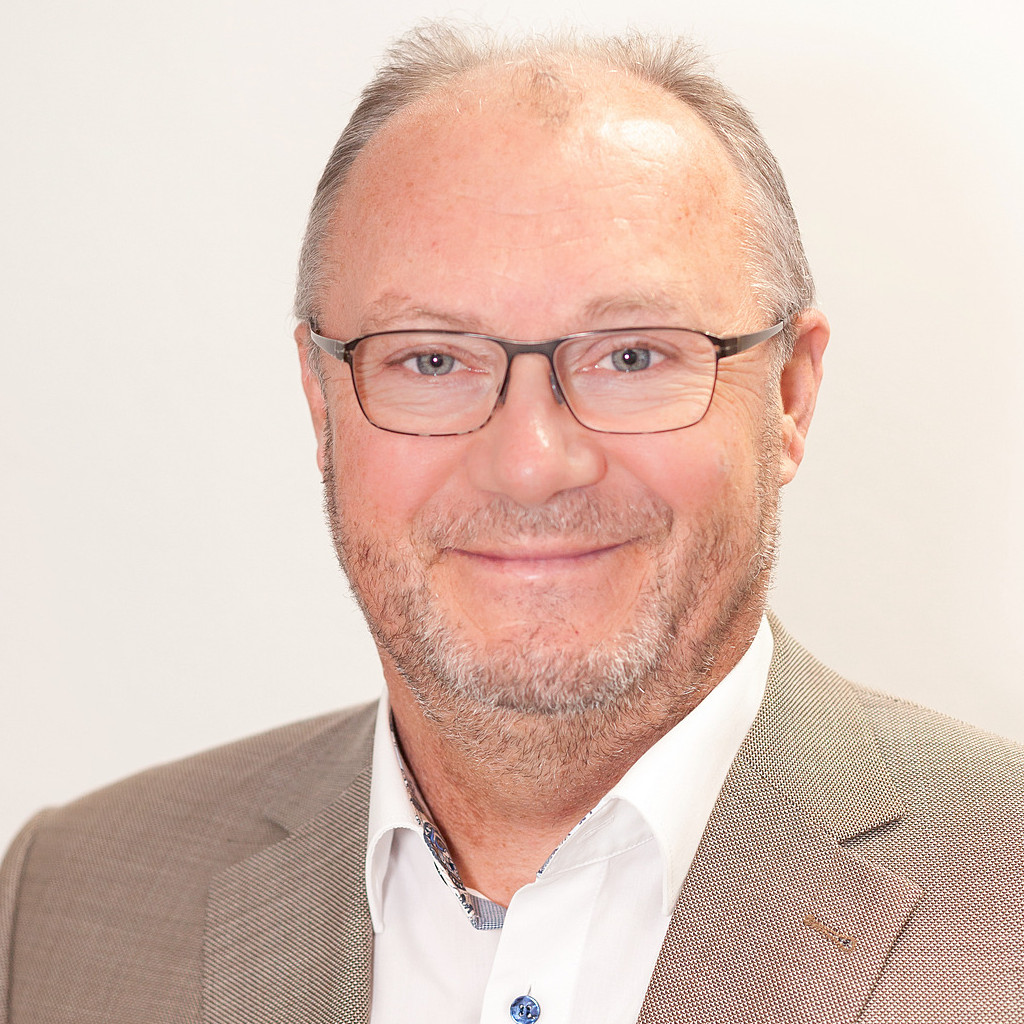 Our Team
---
Under the direct supervision of our president a team of qualified, skilled and experienced engineers are dedicated to our customers to provide innovative and contemporary solutions.
Our Company
---
Our company is located at Jebel Ali Free Zone, Dubai UAE. The company´s founder is a German technocrat, who revolutionized tribology 25 years ago. With his affluent tribological experience he holds several patents in this technology. Our mission is to provide unique lubrication solutions to our customers, both in the industrial and automotive sector. We have successfully demonstrated our products and services worldwide.

Proven technology – superb results!
Our Mission
---
We provide our customers with state-of-the-art lubricants and lubrication equipment.
Our Vision
---
We inspire our customers of an effective, sustainable and economical optimization of lubrication processes.
Our Commitment
---
We are a highly committed lubrication specialist providing our customers advanced premium lubrication products and services. Our portfolio includes industrial lubricants, car care products and lubrication equipment. Our aims are to save energy, optimize processes, reduce wear and increase efficiency.