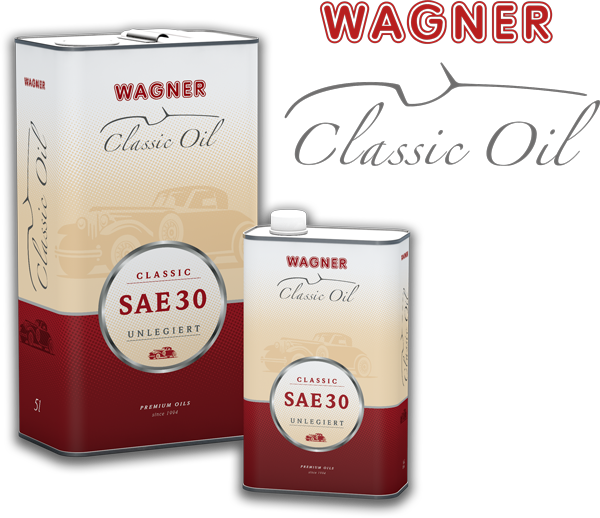 WAGNER Classic Oil
---
As a classic car specialist, we offer an exclusive portfolio of classic oils. Based on our profound experience over the last 30 years we guarantee superior quality and optimal protection for your classic car.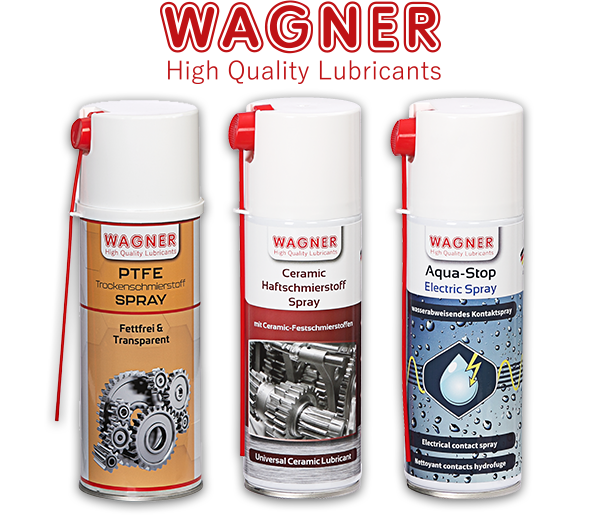 WAGNER Aerosols
---
Our high-tech sprays for:
• lubrication
• MRO solutions
• cleaning
• electronics
• customized solutions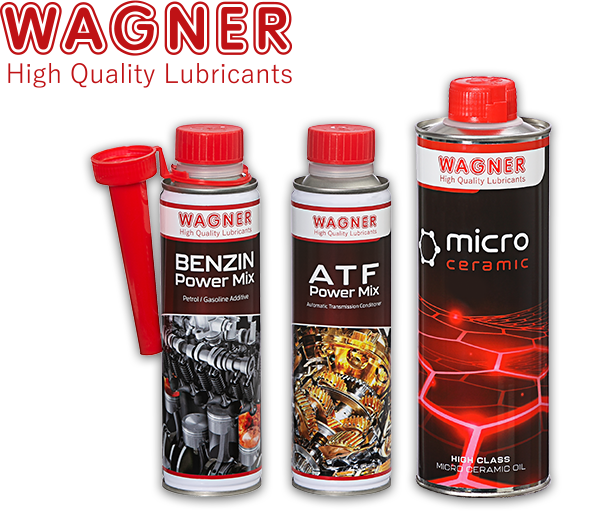 WAGNER High-Tech Additives
---
Our high-tech additives cover a full range of automotive and industrial applications:
• patented Micro Ceramic glide compound
• anti-wear and anti-friction additives for the automotive aftermarket
• fuel additives
• radiator care
• customized additive solutions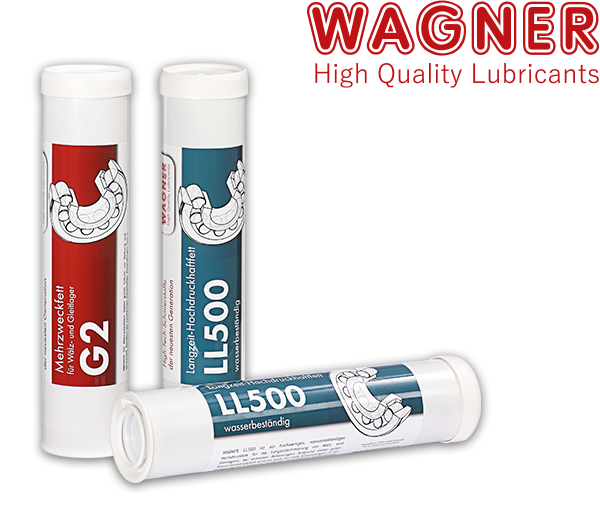 WAGNER Greases & Pastes
---
Our superior high-tech greases and pastes offer customized lubrication solutions for a wide range of automotive and industrial applications – for extreme load, pressure, temperature and water resistance.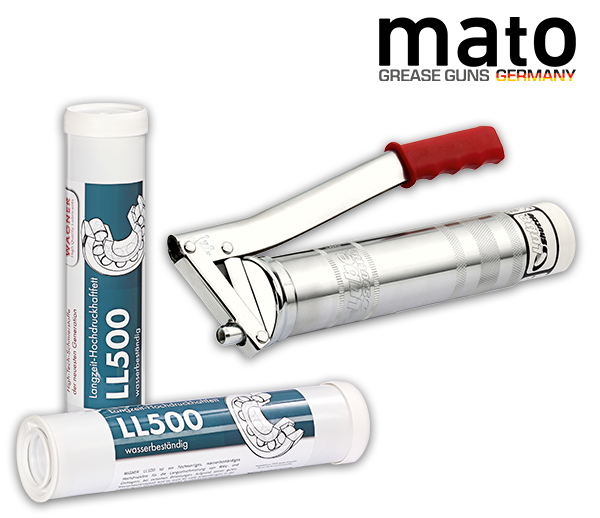 Lubrication Equipment
---
Check out Lube-Shuttle® – the future of efficient greasing, using new and unique thread-in cartridges.
WAGNER Cleaning Agents
---
Development and production of sustainable cleaning, protection and care systems for all surfaces.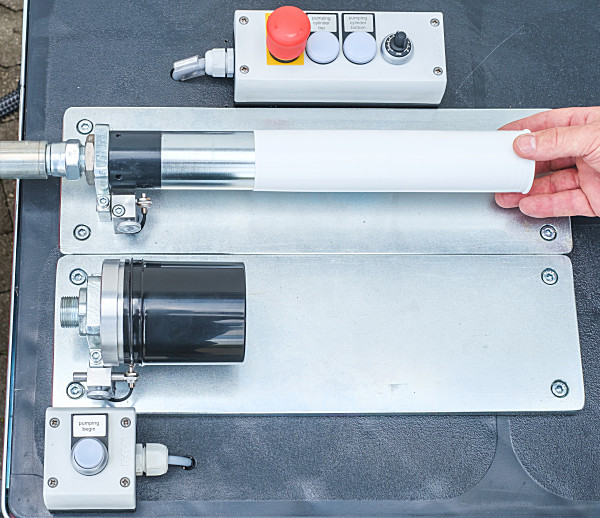 Grease Filling Machines
---
We manufacture tailor-made grease filling machines to change and optimize the process of greasing – produced on demand and suitable for all companies with a high grease consumption. Our machines increase efficiency, decrease costs and help keeping the operating process clean.